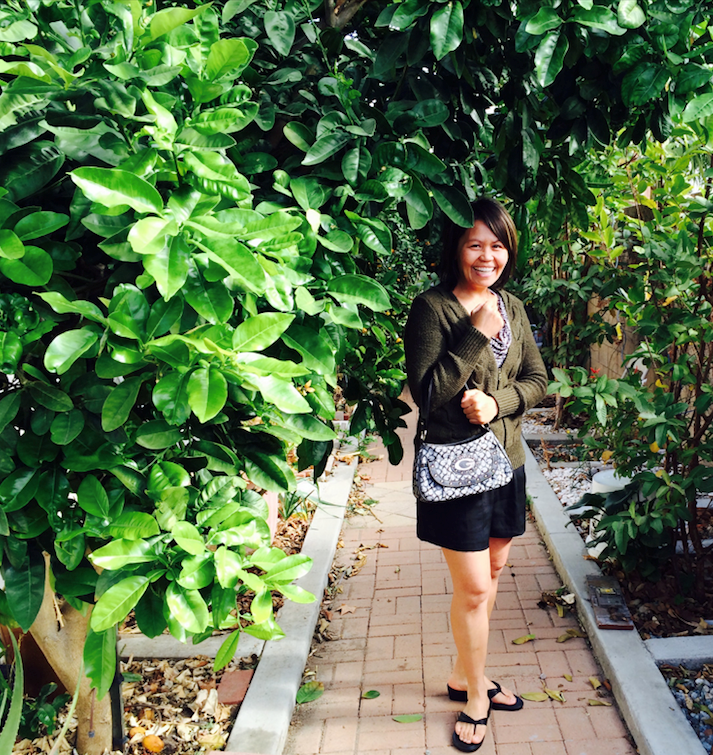 I'm Sokunthy Chea who loves helping beauty skin conscious women just like you who have skin concerns by offering you with basic skin care routines that can help resolve your skin concerns through the use of ZENSAMA eco-friendly skin care so you can achieve the healthy glowing skin, feel great, and have more self-confidence about yourself inside and out.
I believe what you use on your skin externally will also affect your skin internally. The product you use on your skin and a properly balanced diet will help you with the overall health so you can achieve this healthy skin. For this result, ZENSAMA eco-friendly skincare will help you achieve your goal for a healthy, vibrant, glowing skin that is rich in nutrients, anti-oxidants, and vitamins that aids in repairing the skin at the cellular level.
ZENSAMA is a luxurious eco-friendly anti-aging and hyperpigmentation skin care products are created to fit different skin types and concerns that are safe for your skin with highly concentrated bioactive formulations that deliver natural and organic ingredients with results in benefiting the overall healthy skin inside and out. I've always obsessed with eco-friendly skincare products because they're made of natural food that our mother earth has given us as resources on this planet to nourish and care for ourselves and the environment. The largest organ in our body is our skin and the earlier we started to care for our skin, consuming a healthy balanced diet, the healthier younger looking skin we have.
I usually struggled with eating a well-balanced diet, and I never cleanse my face at night, I had skin breakouts, blackheads, and whiteheads. I'd be playing around to reactivate it so it'll easily pop. Instead, I made the worse scars on my face until this day. Throughout my life, I continue to have an unbalanced diet, and I didn't have any knowledge about skin care. Over the years, I started to have skin and health problems, and I began to use a random moisturizer without understanding skin type and what it does to my skin. Additionally, I tend to change product to product, and I didn't commit to any product because I was very anxious, impatient, and lack of self-control that I wanted to see the results right away.
Due to a lack of nutritional knowledge, I could see a pale skin on my face. I felt tired all the times and irritated. A doctor suggested that I should be paying more attention to my health, and my overall well-being, then, I realized that without a healthy life from the inside and out, I couldn't function well on a daily basis. At this time, I started to do a lot of investigation on how I could resolve my skin problems and improved my health. By doing so, I fell in love with eco-friendly skincare and organically grown food that changed my life completely, and this result it led me to help other women who have similar skin problems and wellbeing.